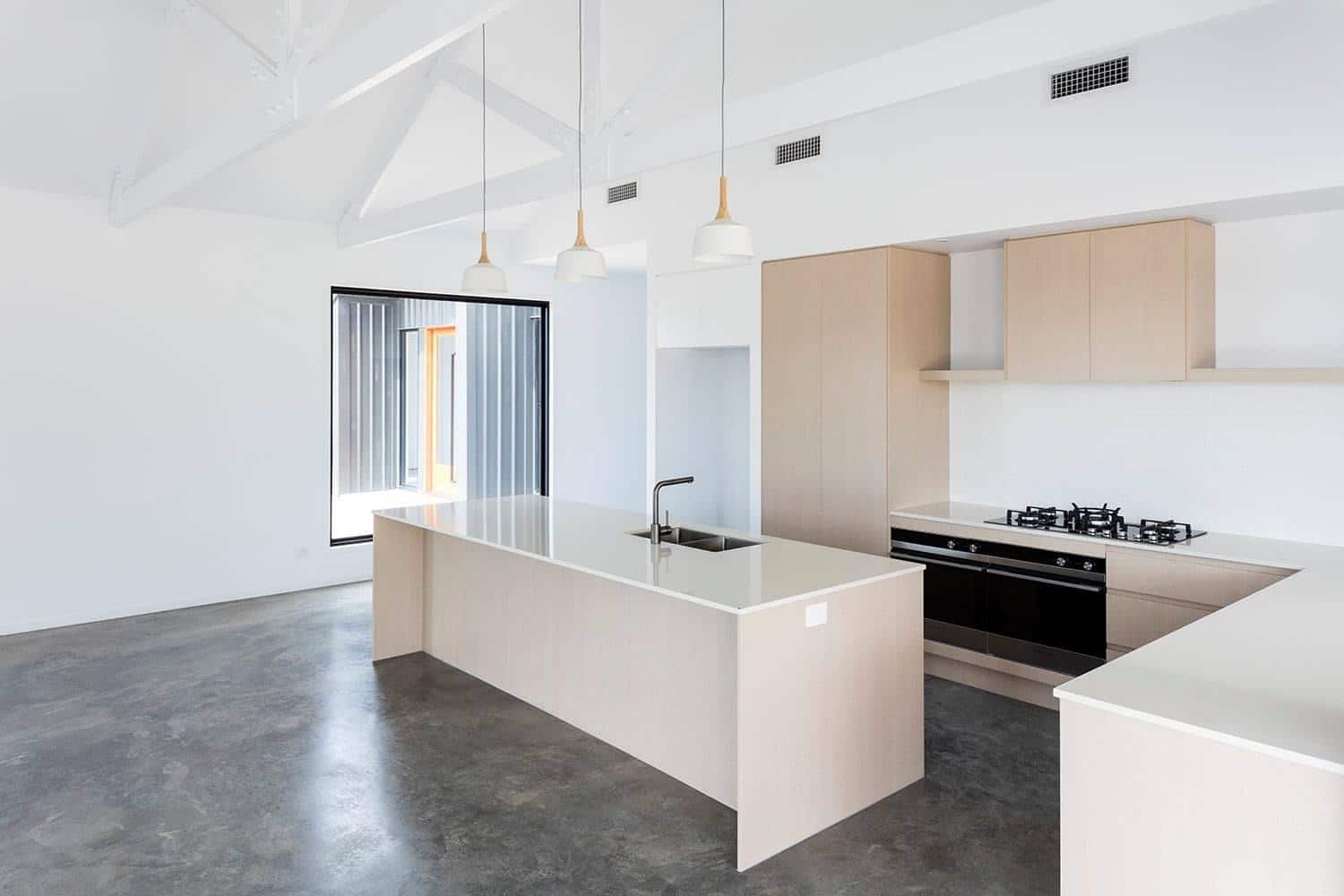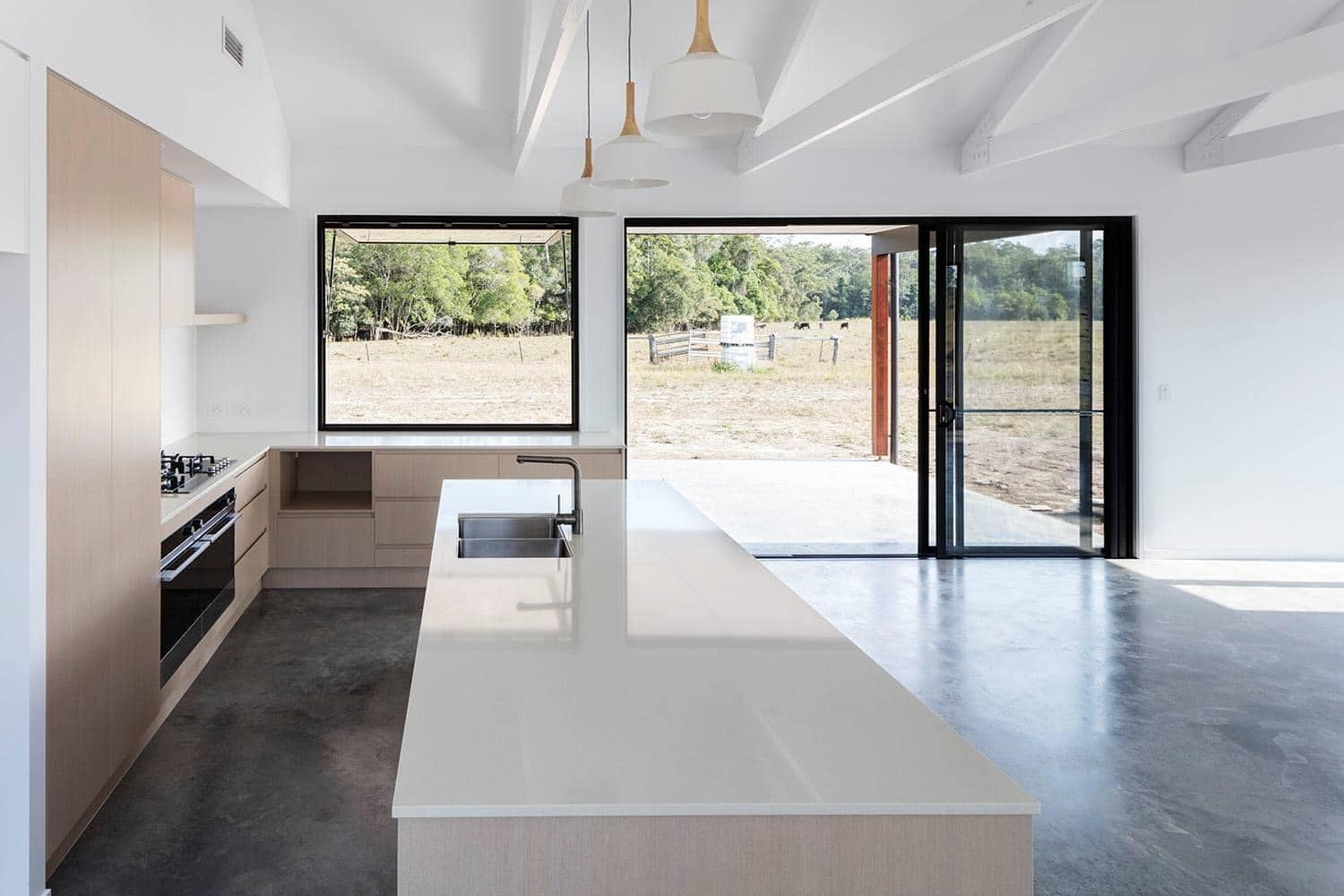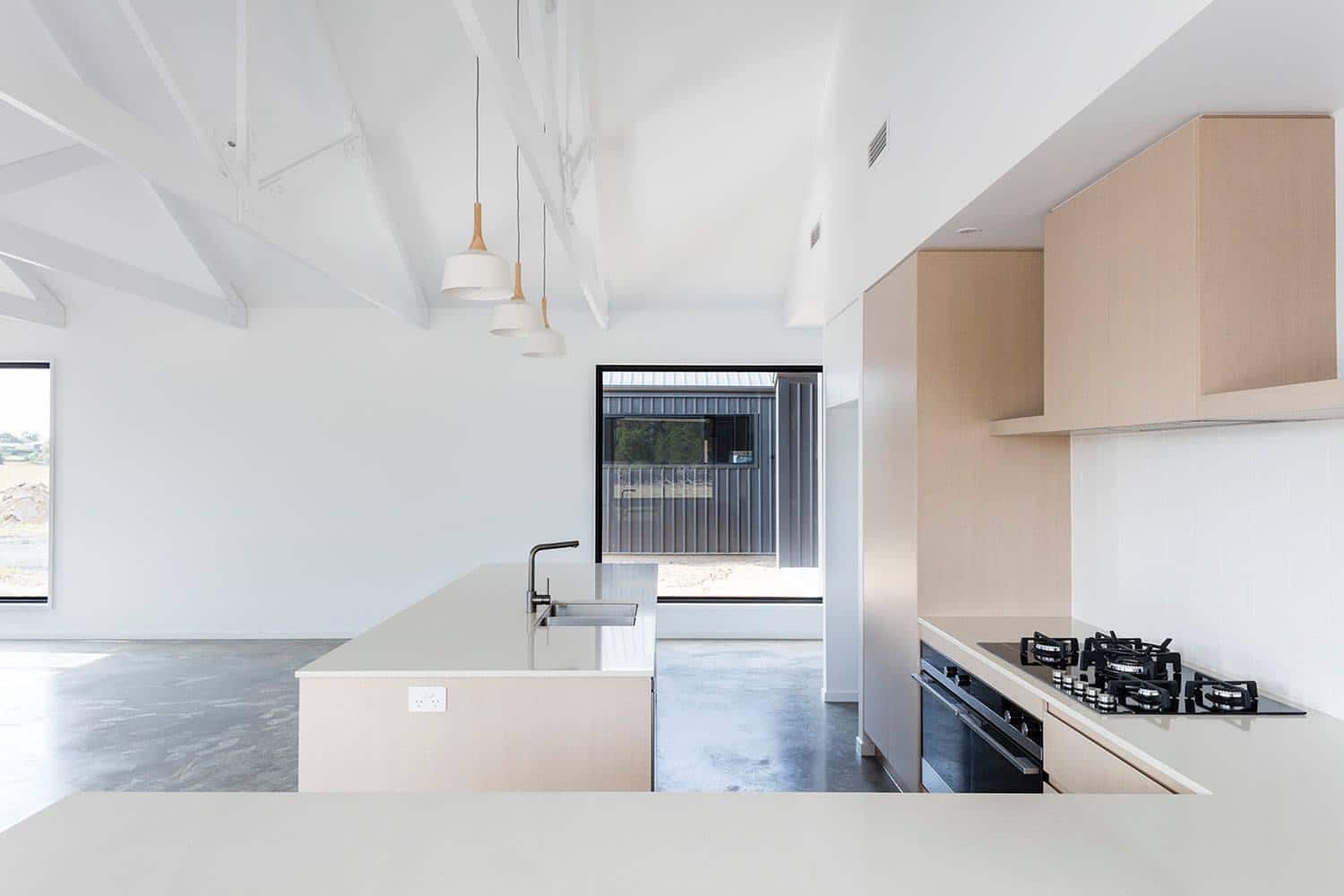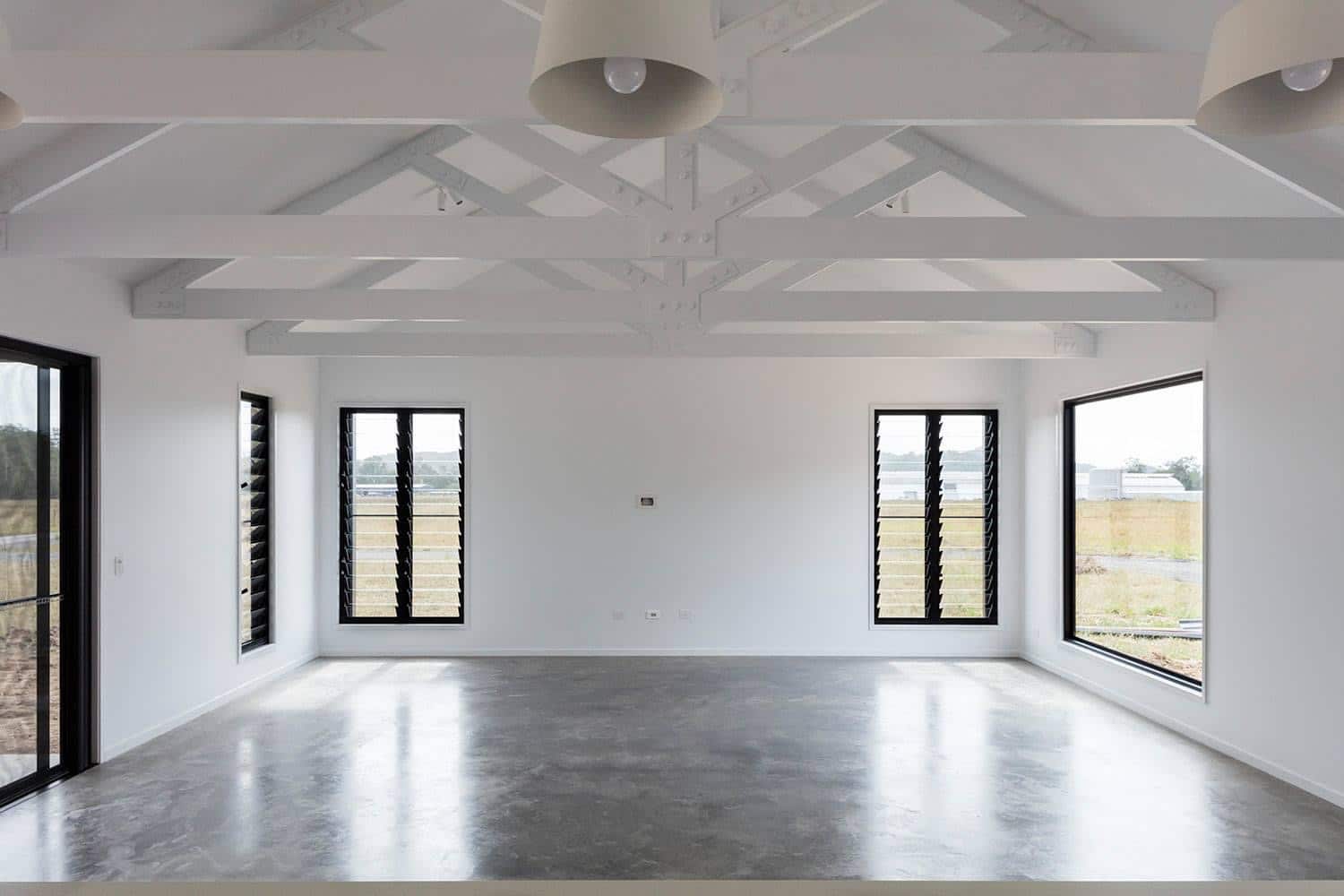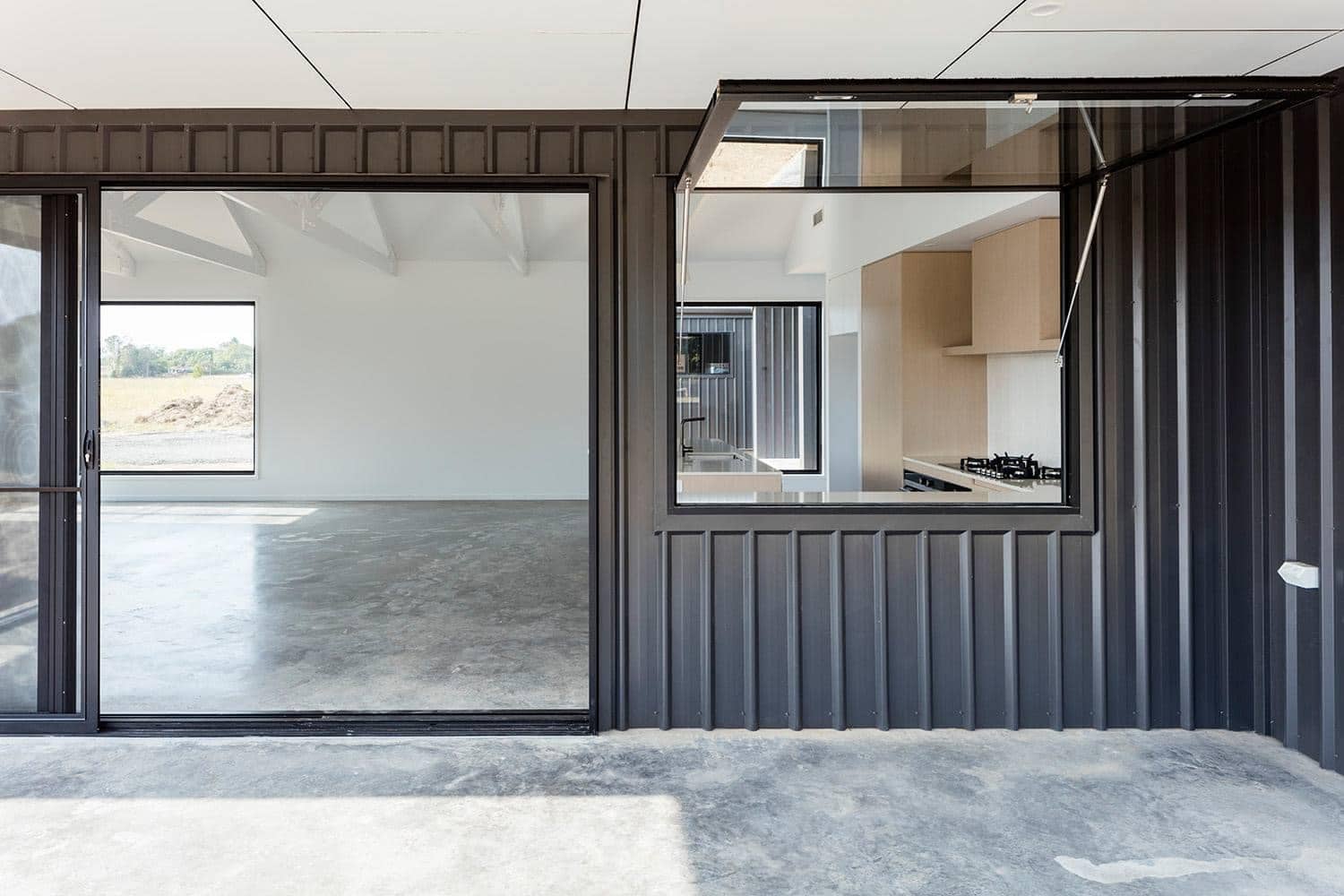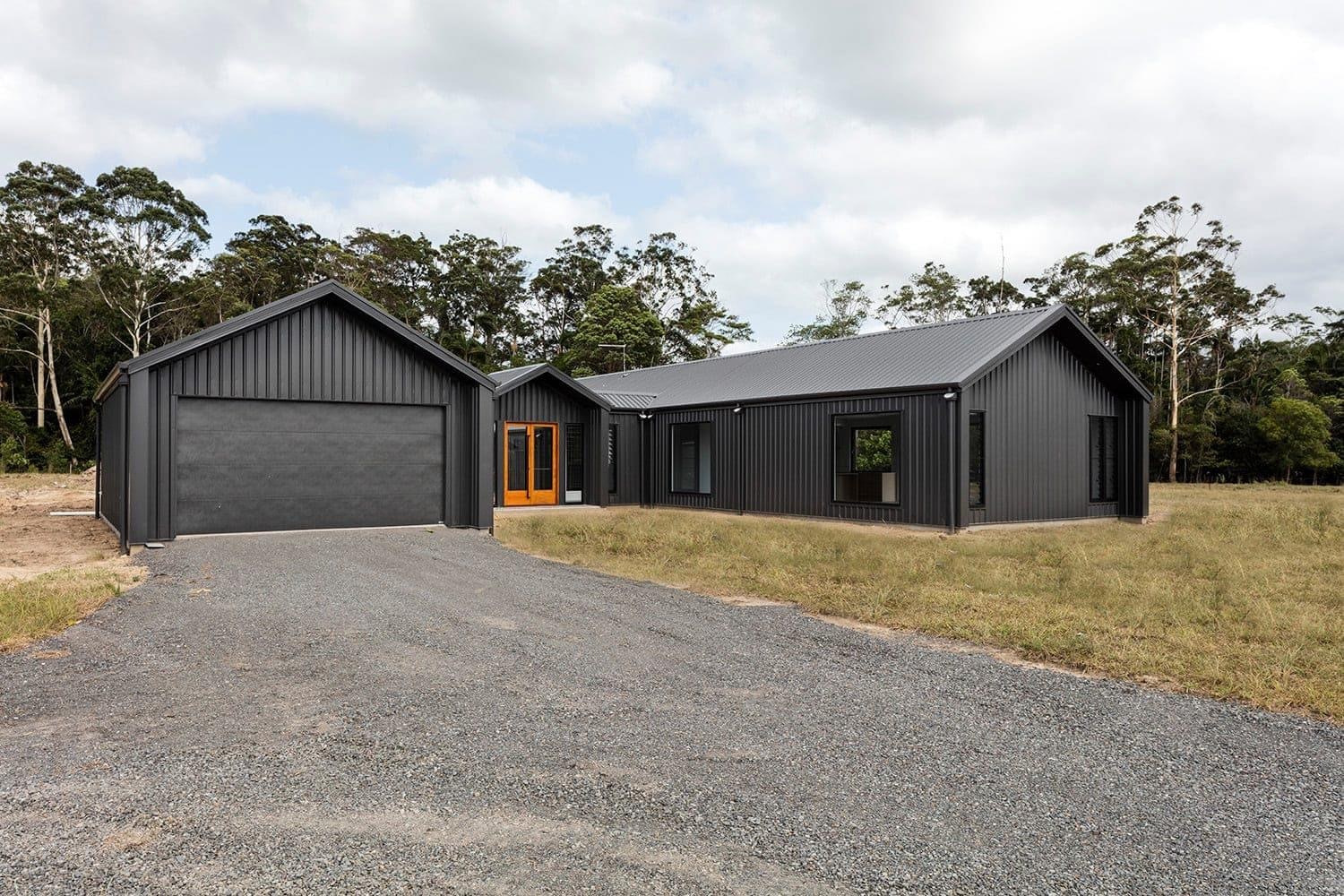 Young clients who wanted a budget build with simplicity. Perfect for the Sunshine Coast Hinterland property outside Yandina. This house design is the perfect blend for a local Sunshine Coast young farmer and a georgeous Japanese fashion designer wife.
He has his side of the house where he can tinker with the truck away from the living areas she has her sewing room to work from home while all enjoying the many perfectly placed viewing windows on the property. With ability to future expdnd easily from behind the entry hallway.
The house both offers privacy from the farm, but still providing pleanty north facing outlook from every bedroom all internal and external living rooms,  perfectly positined to enjoy the natural tree lined creek and adjoining cattle farm.   Sitting well with the surrounds.