STUDIO 4 BUILDING DESIGN
Studio 4 is one of the Sunshine Coast's most renowned building designers with over 25 years local experience. The manager Julie Hourigan is a qualified building designer holding a diploma in Architectural Technology and is a current QBCC licenced building designer. We use the latest in drafting technology, and can provide you with 3d plans using the latest house design programs.
Based on the Sunshine Coast of Queensland, Studio 4 services don't stop at house plans. We offer the whole package from soil test investigation through to certification. We give time to build a deep understanding of each client's needs, so together we create living spaces that align with your aspirations. Your one on one draftsman will deliver a package suited to your needs, whether it's plans for a tiny house or plans for a larger mansion.
As well as providing new house designs we can also draw house plans for renovations and provide 3d house designs. We create innovative yet robustly functional homes that retain the essence of home. Our desire is to achieve excellence with that perfect uncluttered architectural simplicity. We create homes which have a feeling of freedom and nestle into their environment yet which encourage the outdoor living the Sunshine Coast offers.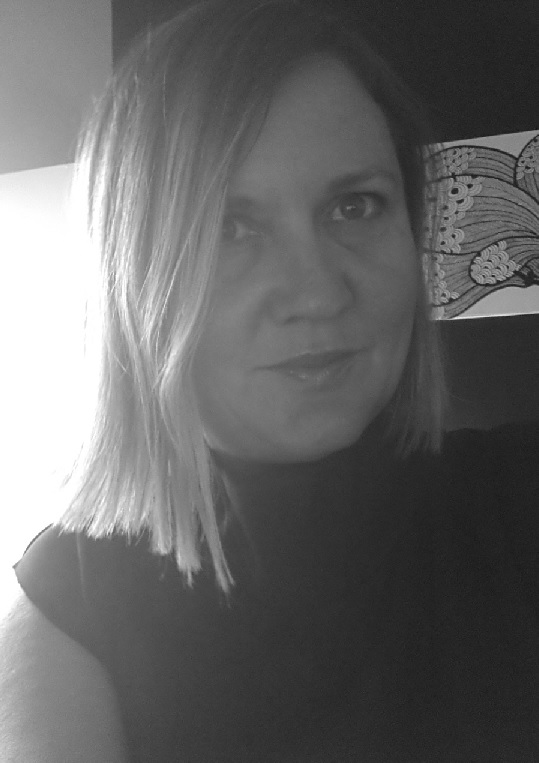 Julie Hourigan – Building Designer
Testimonials
Julie is professional, innovative, creative and thinks of everything! She had many suggestions which has made our renovation not only possible but also everything we wished for. She also communicated regularly with us and our builder. Nothing was overlooked. I highly recommend her services.
Junia Larsen
January 2020
Great designs, Great service, Super efficient and most importantly Julie genuinely wants the best outcome for her clients.
Jack Person
January 2020
Julie from Studio 4 was an absolute pleasure to deal with through the design process of a new residential construction. Her knowledge in the field was impressive and this made what can sometimes be a difficult part of building, such a smooth and easy step. Would highly recommend Studio 4 to anyone looking for a quality designed home.
Craig Pirret
February 2020
We have worked with Studio 4 on a number of occasions and have always found Julie to be very professional and knowledgeable in design and also council regulations. She helped us with our renovation plans last year and we couldn't be happier with the result. Highly recommend!
Tim Lee
February 2020

Read More Testimonials